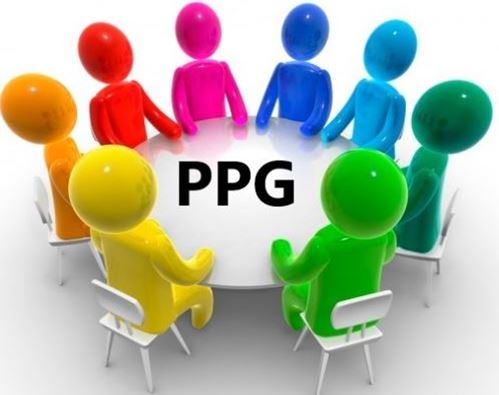 Unfortunately due to government guidelines regarding COVID-19, we have had to postpone our PPG meeting. We will keep this website updated with a new date, as soon as we have any information.
If you feel like you can make a difference by joining our PPG, please click the image on the left which will take you to our signing up form.
COVID -19 Update Regarding 19th July 2021
From the 19th July 2021 the surgery will continue with the following:
Patients coming to the surgery will still need to wear a mask, use the hand sanitiser upon arrival, socially distance and use the intercom before entering the surgery. Our staff will continue to wear appropriate PPE.
We have made this decision as patients coming to the surgery are often sick, vulnerable and may be unvaccinated due to medical reason. We feel that these precautions will help protect everyone. We also need to minimise the number of our staff catching COVID so we can maintain a functioning service, so for these reasons, these measures are vital.
Our consultations will continue as they have throughout the pandemic and will be offered via phone, video or face to face (if clinically appropriate). We are also using e-Consult, which can be seen below.
We have all come so far in trying to minimise the impact of COVID and need to continue to protect our staff and patients.
We would like to take this opportunity to remind people that we have a Zero Tolerance policy in place at the practice. Our staff have been experiencing higher levels of physical, emotional and verbal abuse. We do realise that people can become upset when they are poorly but abuse towards staff is NOT acceptable.