Important Surgery News, Updates and Information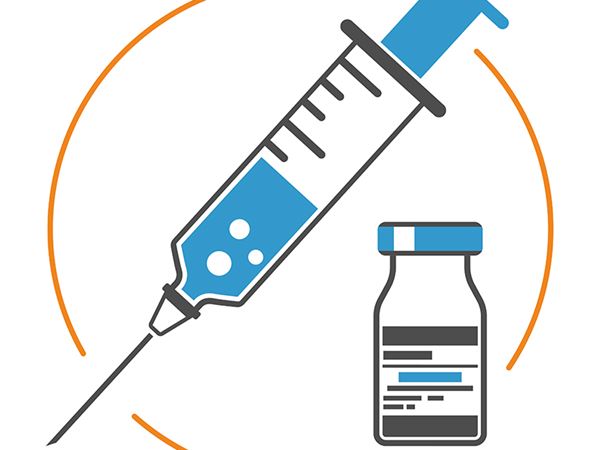 14th Aug
Save The Day (Walk In Flu Clinics)
SAVE THE DAY
Walk in Flu clinic dates
Saturday 30th September 2023 - FOR OVER 65's ONLY (9am - 1pm)
Saturday 07th October 2023 - Over 65's and under 65's with qualifying pre-existing health conditions (9am - 1pm)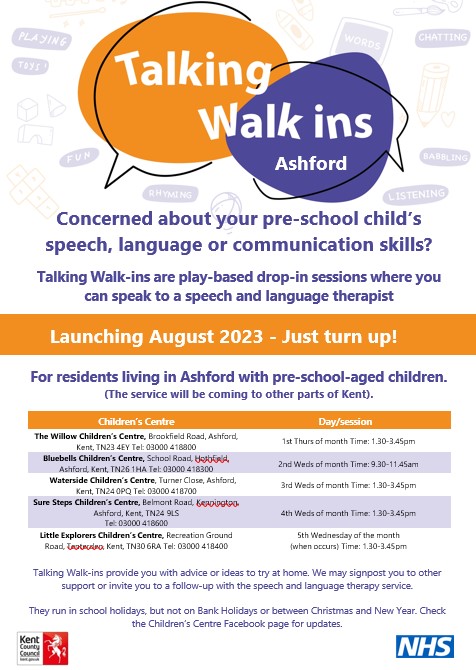 3rd Aug
Walking Talk In Centres Ashford
Talking Walk-ins provide you with advice or ideas to try at home. We may signpost you to other support or invite you to a follow-up with the speech and language therapy service.
They run in school holidays, but not on Bank Holidays or between Christmas and New Year. Check the Children's Centre Facebook page for updates.
29th Jun
Salaried GP (Part-time or Full-time)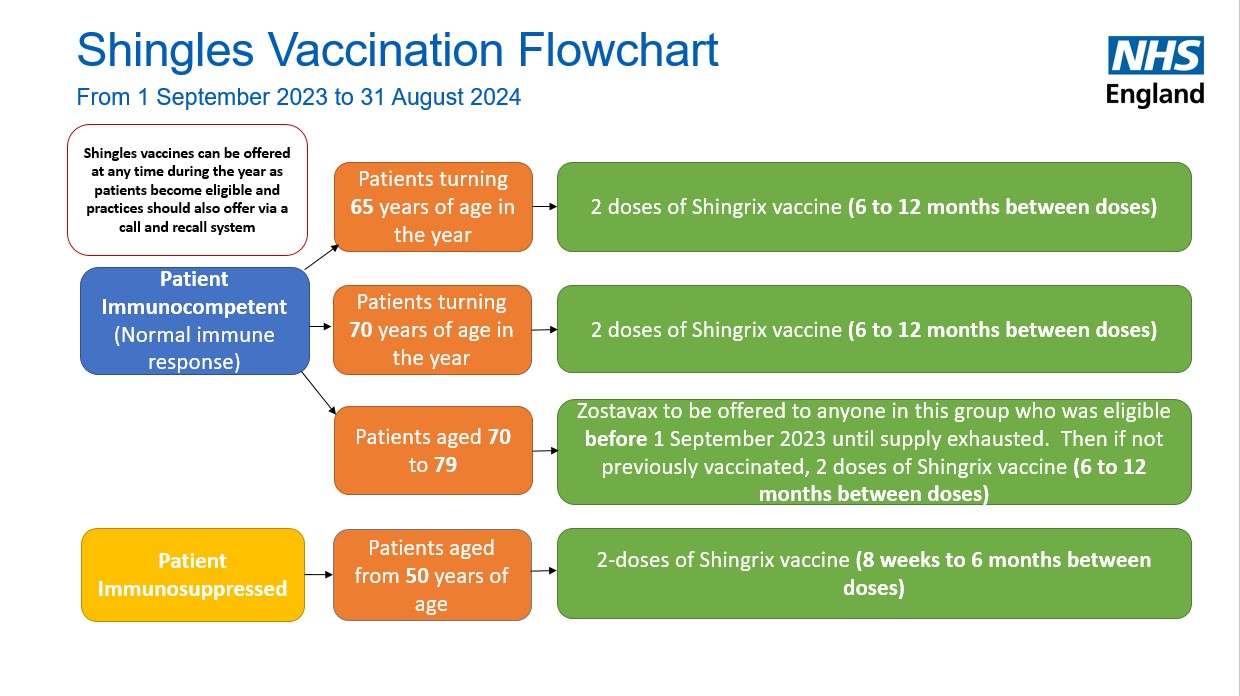 6th Jun
Shingles Information for Patients September 2023
Please select link below for information -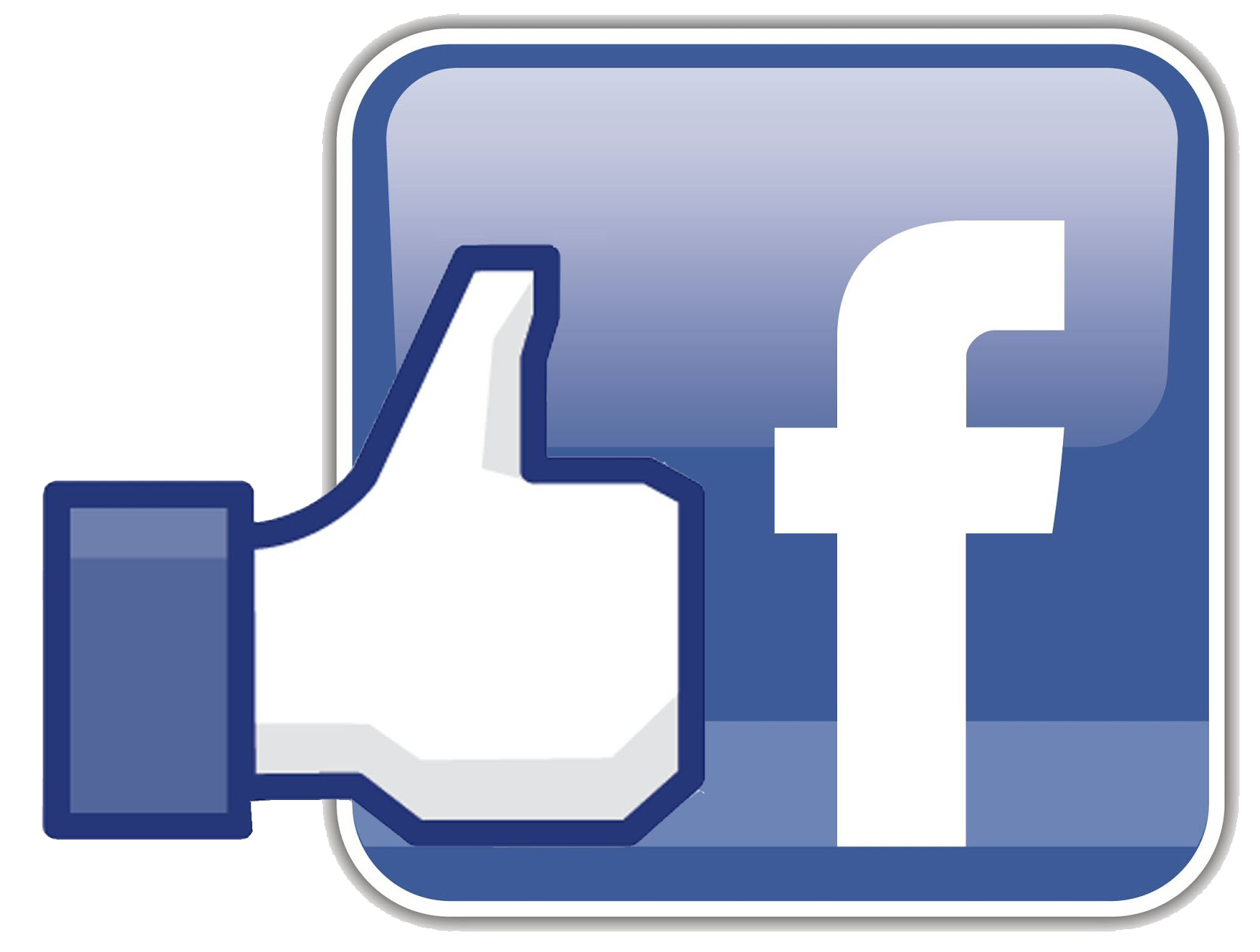 13th Apr
FACEBOOK
Sellindge Surgery NHS - Come and follow us on Facebook for the latest exciting news and patient information.
The official Facebook page for Sellindge Surgery NHS will show a photo of the surgery as our profile. Don't be tempted to visit unofficial pages of a similar name??